New Year's Eve is a time of celebration and anticipation for the coming New Year and all the experiences that will come with it. For couples, this is an opportunity to rekindle the flame (or maintain it). So we've put together a list of ten romantic ways for you and your partner to celebrate 2022.
1. Have a gourmet meal at home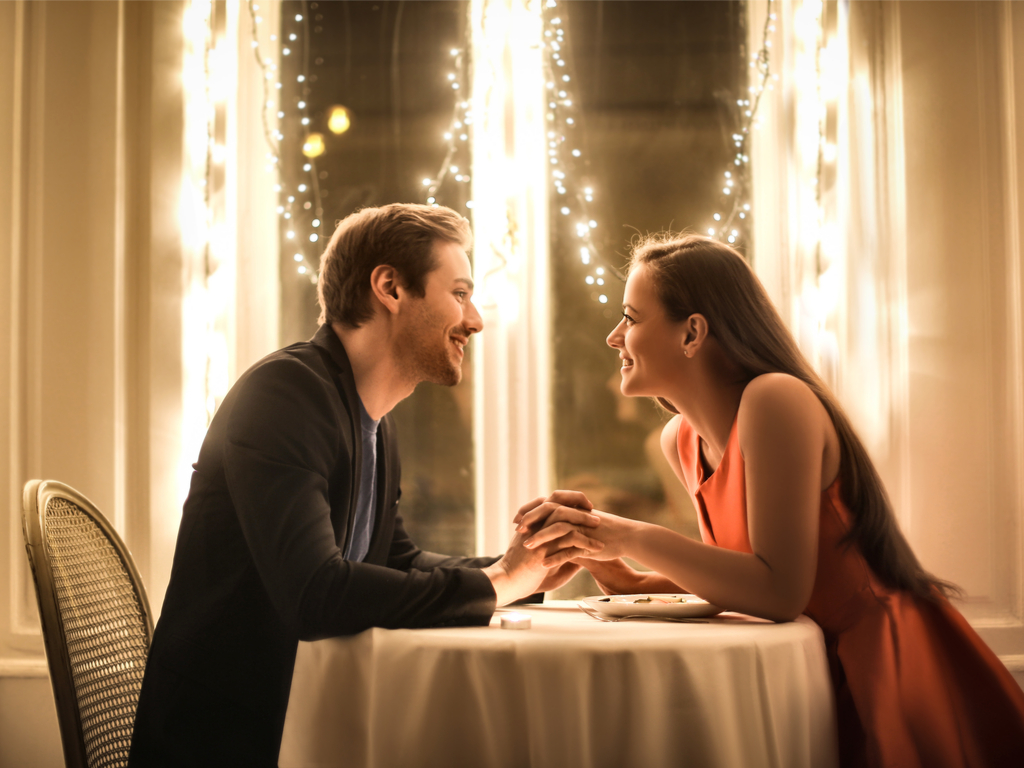 Instead of dining in the middle of the crowd, host a restaurant-style dinner at home. Start with elegant entrees like seafood or classic caviar. A good bottle of wine to accompany a high-class main course, such as duck breast with honey and flavored with herbs. If you don't want to or can't cook, don't panic: hire a chef at home or have a fine meal delivered.
2. Book a comfortable hut in the forest and go to snowy places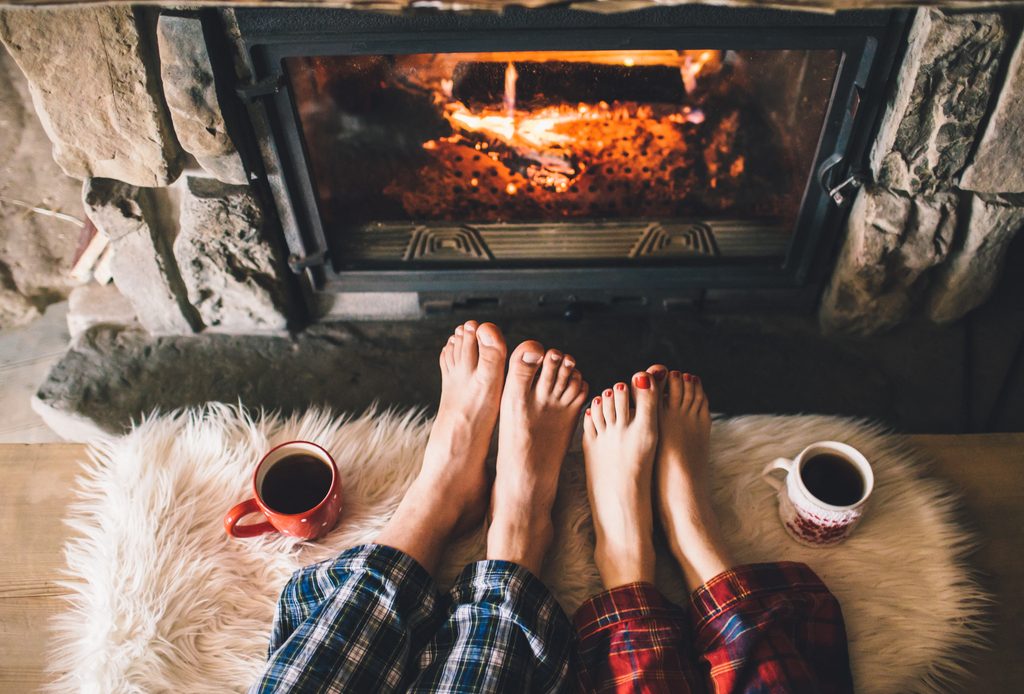 Nothing is more romantic than watching the snow fall on New Year's Eve. Fortunately, there are several charming places where you can have this experience, such as in the usually very snowy Hautes-Alpes. You can stay in a cabin with a private jacuzzi, a fireplace, or just the minimum to fully enjoy the experience. You can also stay in a charming bed-and-breakfast on the shores of Lake Annecy and watch the sunset over the lake from one of its historical locations.
Ideas for destinations: The Alps, the Pyrenees, the Massif Central, the Vosges, the Jura.
3. Open the champagne on the beach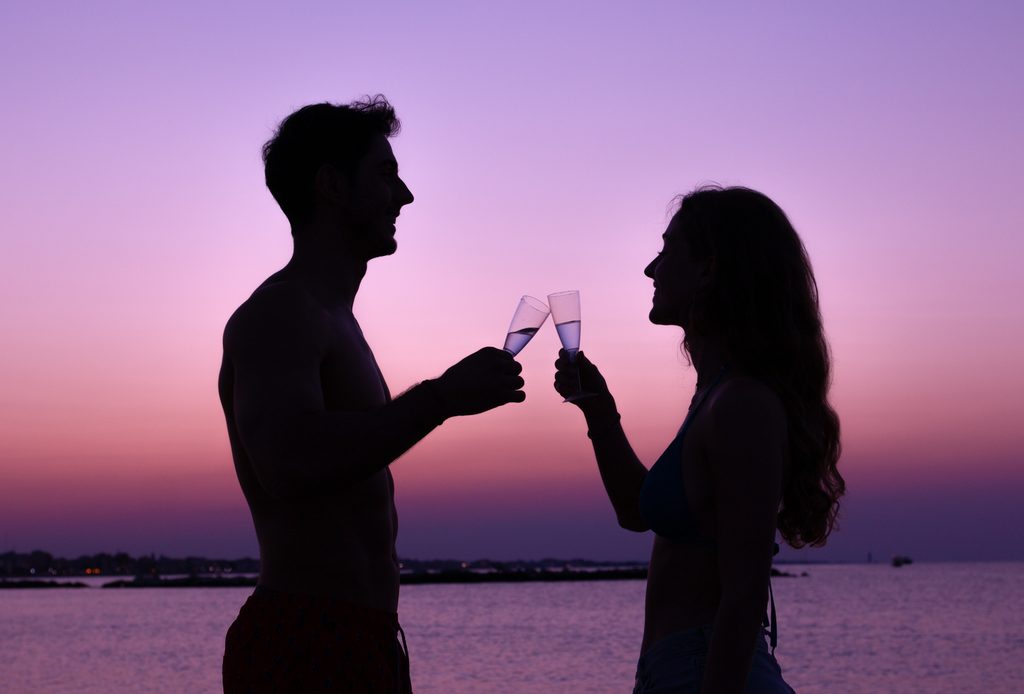 Book a romantic beach vacation just for you and your significant other to escape the cold. In the south of France, browse some of the prettiest winter seaside getaways like Saint-Tropez, Cannes, or even Cassis, where you can rejoice in the New Year while getting your winter tan on.
Destination ideas: Menton, Le Lavandou, Nice, Languedoc, Biarritz
4. Go ice skating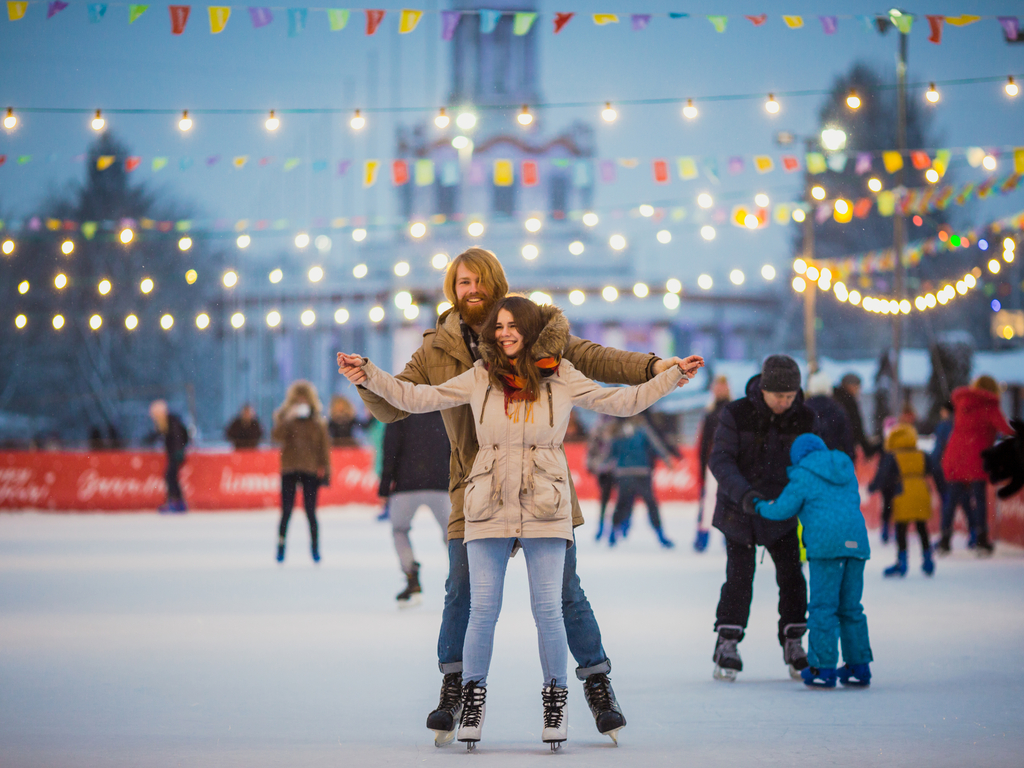 Ice skating is one of our favorite winter activities. As you hold your partner's hand while sliding and spinning on the ice, the adrenaline rush will give you a magical night. With some luck, you might even have the whole rink to yourself. In that case, lay down in the middle of the rink and watch the stars to create your movie moment. In winter, many cities have temporary ice rinks. Otherwise, you can opt for ski resorts to enjoy a superb panorama.
Ideas for destinations: Alpe d'Huez, Megeve, Chamonix, Avoriaz, Les deux Alpes…
5. Have breakfast in bed and watch romantic movies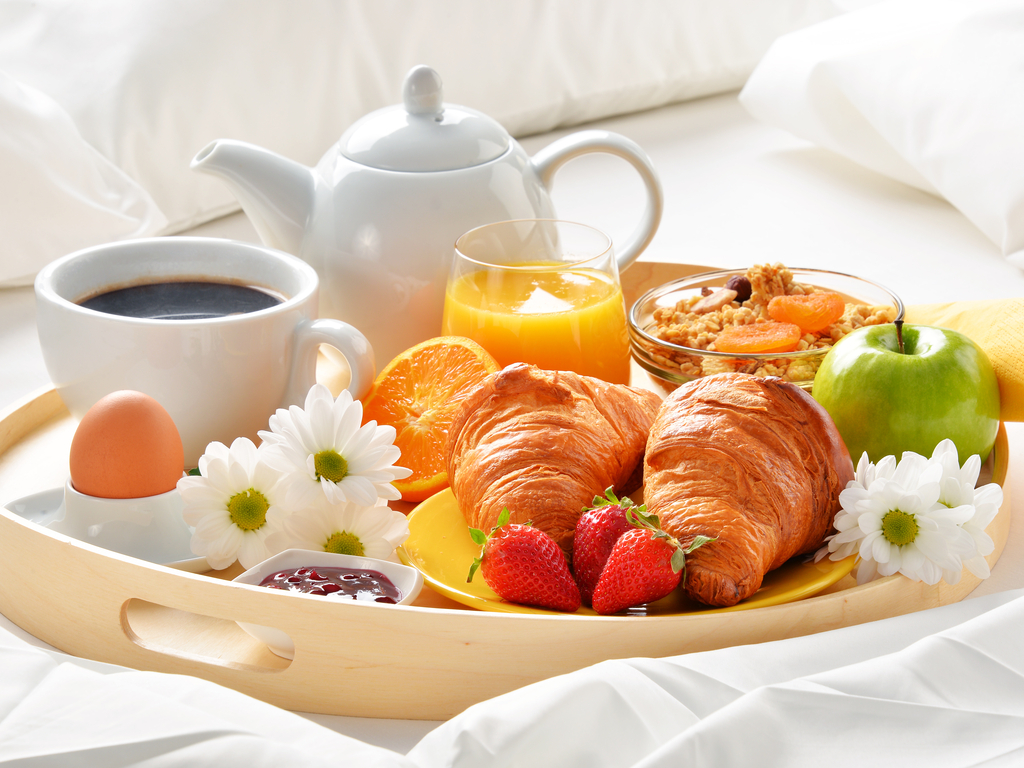 Who doesn't love an excellent all-day sleepover? For the New Year, opt for this solution and prepare a delicious breakfast in bed. Watch a bunch of New Year's movies, and end the night watching the snowfall.
6. Splurge at a fancy restaurant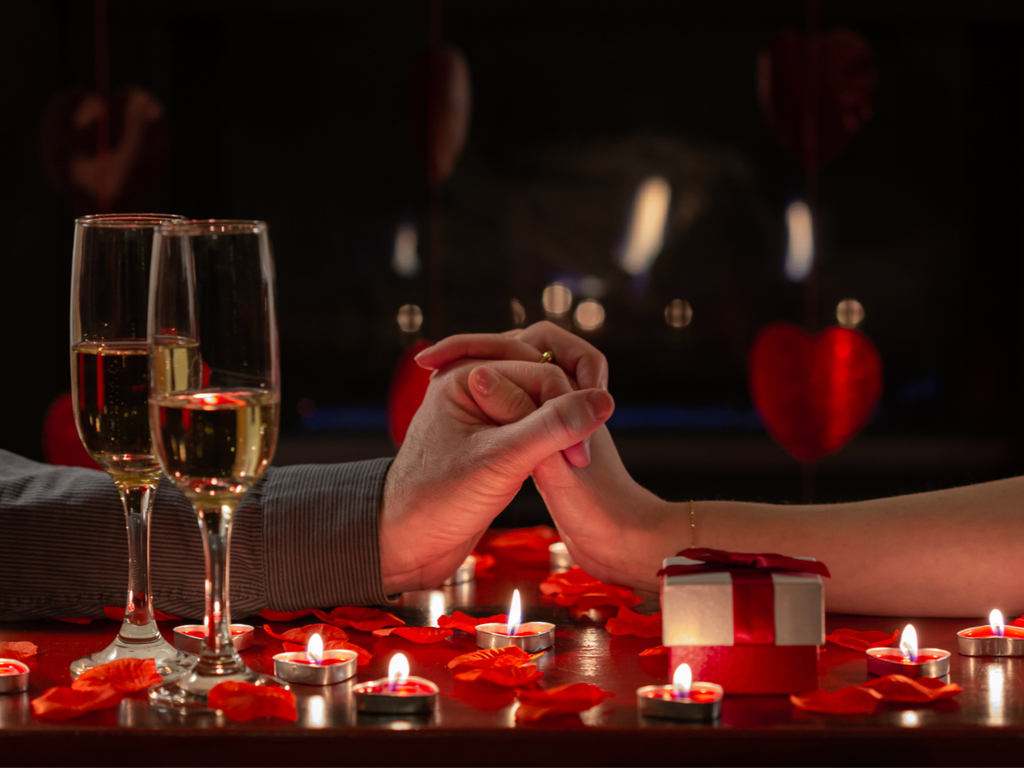 Make a reservation at a favorite restaurant for an important event. Enjoy the meal with your partner, and Watch the fireworks together to celebrate the coming New Year.
Destination ideas: Paris, Annecy, Bordeaux
7. Take a romantic road trip for the New Year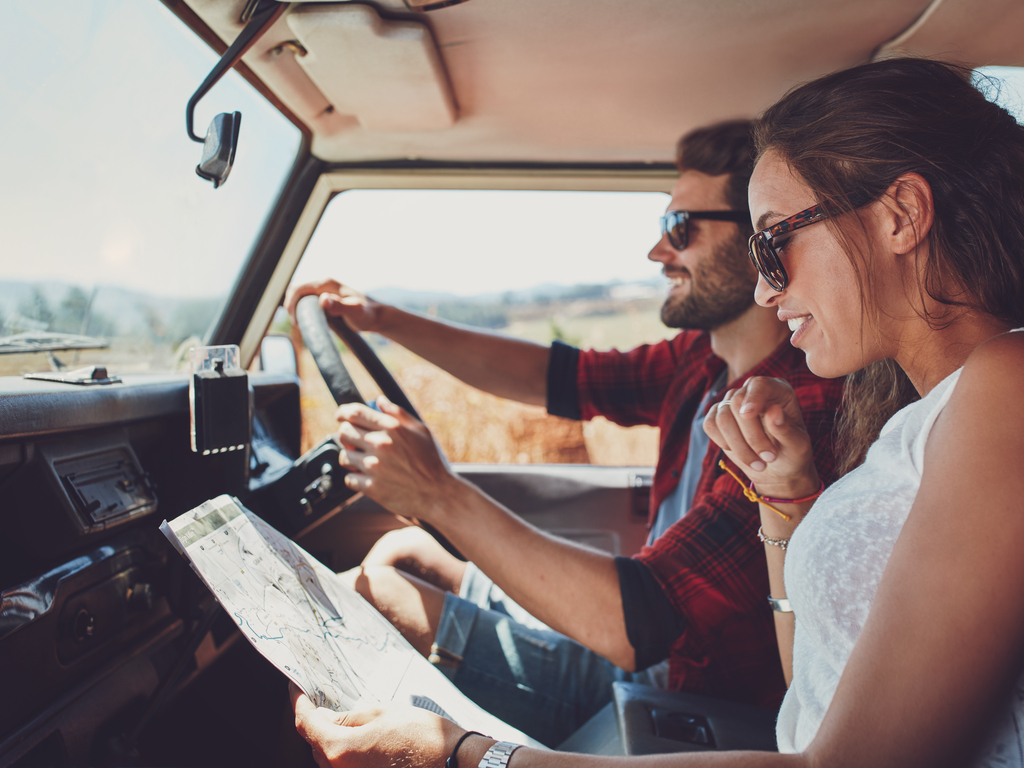 A road trip is a perfect way to spend New Year's Eve. Start with a delicious lunch and take your time to discover beautiful landscapes, famous monuments, or magical places on the city's outskirts. It will be a memorable experience that you can cherish forever. Then, enjoy an evening under the stars before a campfire and toast good luck in the New Year.
8. Take a romantic getaway in the heart of Paris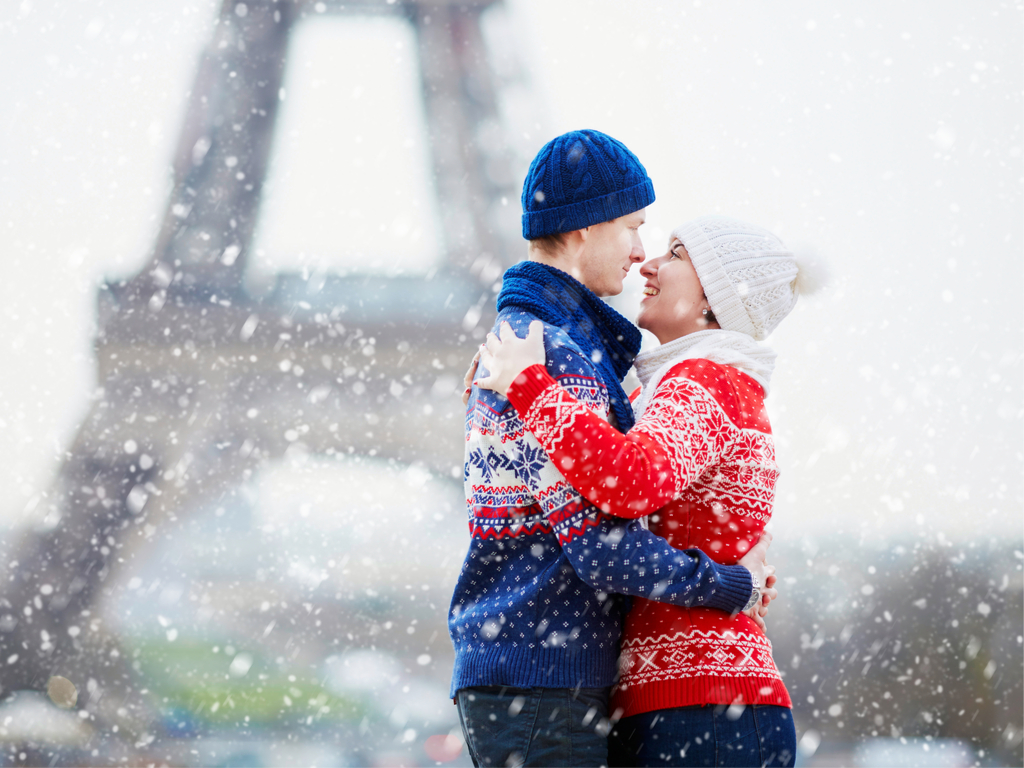 There's nothing more romantic than watching Paris light up after dark while standing atop the Butte Montmartre in central Paris. Watch the little flashes going off in all directions and listen to the car horns blaring over this city that never sleeps. Then, when tired, head to the Eiffel Tower or the Champs-Elysées for the traditional New Year's Eve celebrations.
9. Attend a New Year's Eve Ball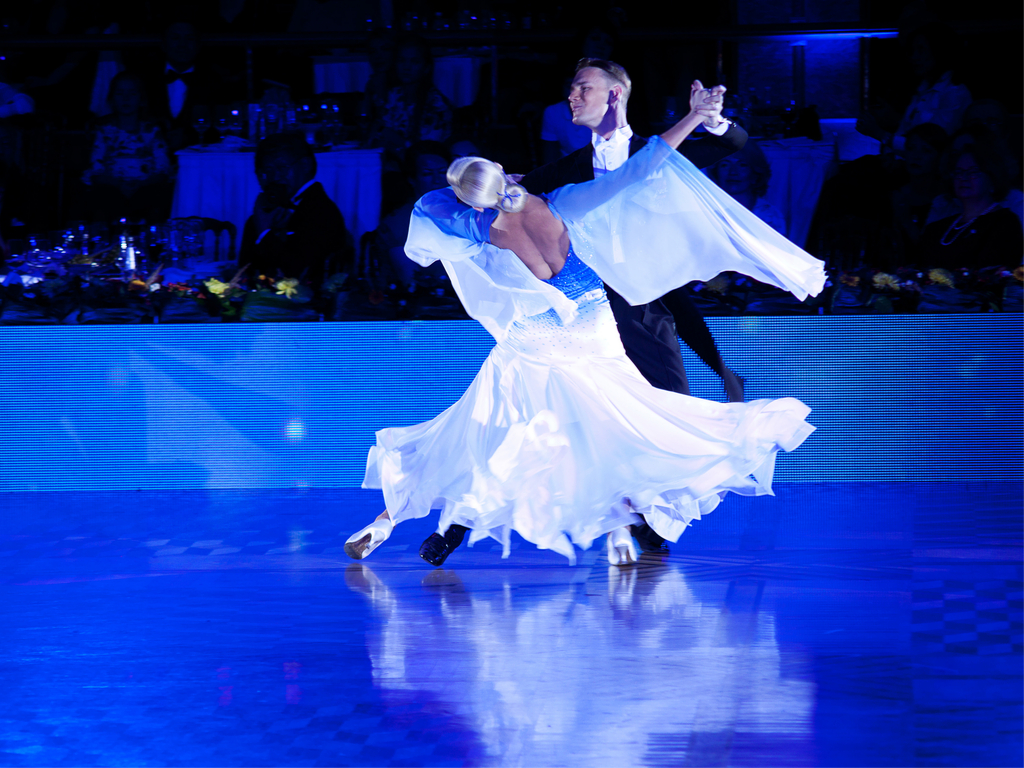 Maybe you want to add a special touch to your New Year's Eve party. Why not buy tickets for a New Year's Eve ball? Many cities organize elegant parties in beautiful and majestic places. Attending one of these balls allows you to don the evening dress or tuxedo you bought for special occasions.
10. Have a midnight picnic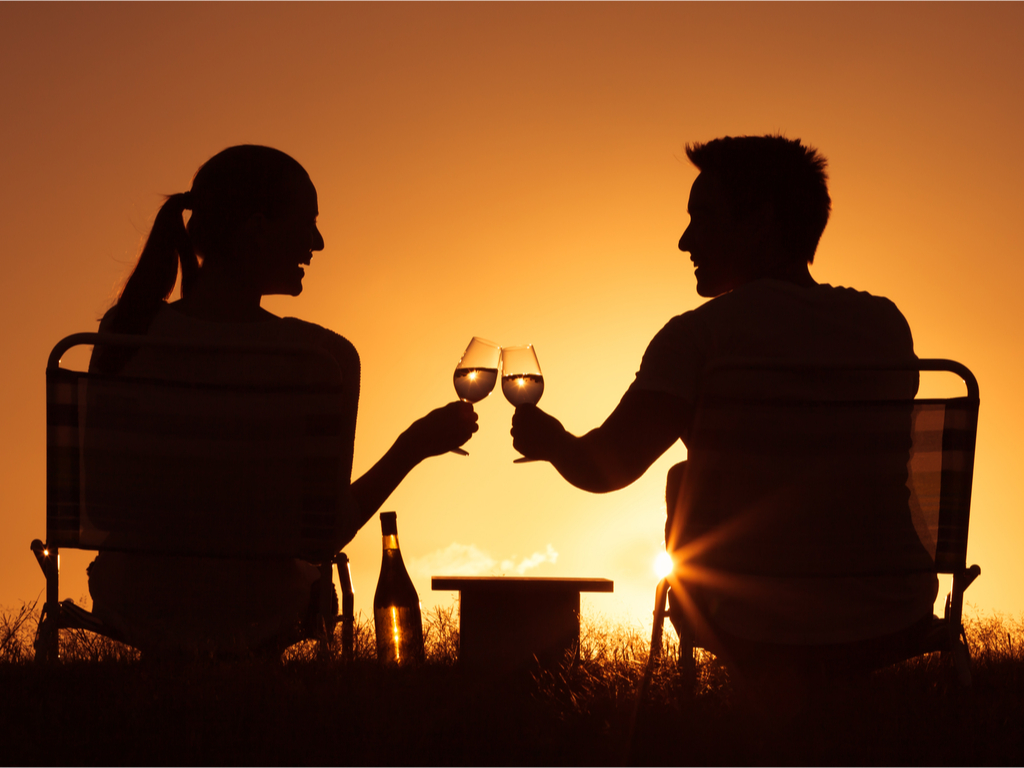 What could be more romantic than a picnic in the evening? Bring a basket of delicious treats, good wine, or sparkling wine to your favorite picnic spot and enjoy this special moment together for an unusual experience for the New Year. If you don't live in the Sun, bring a good blanket!